Why Consider Azure cloud migration
Microsoft Azure's Cloud Migration offering includes services designed to facilitate the migration of applications, data, and infrastructure to the Azure cloud platform. With Azure Migrate and Azure Site Recovery, we can assess, replicate, and migrate on-premises infrastructure and virtual machines to Azure. 
Here's a brief overview of why you should
consider Azure cloud migration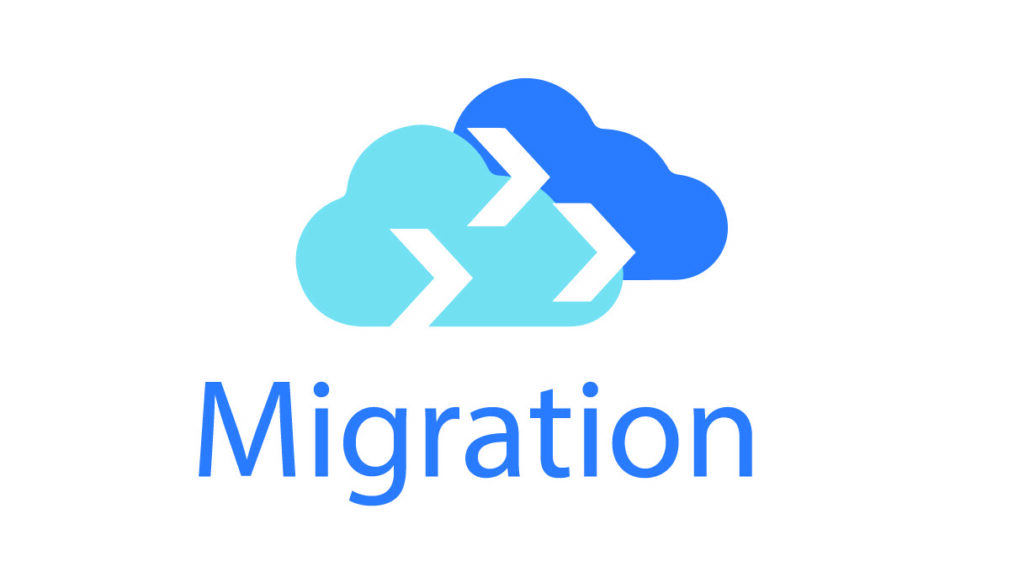 Azure Database Migration Service simplifies the migration of databases from various platforms. Azure Data Box enables a secure offline data transfer to Azure. Tools like Azure App Service Migration Assistant and Azure Data Migration Assistant assist in migrating web applications and databases. Azure Virtual WAN provides networking and connectivity for seamless migration.