LS Central is an innovative retail management solution that combines the power of Microsoft Dynamics 365 Business Central with LS Retail's retail-specific functionalities, providing a comprehensive and scalable solution for retailers. With LS Central, you can streamline your operations, optimise inventory management, and deliver exceptional customer experiences, all on one integrated platform.
Here's a brief overview of why you should consider LS Central​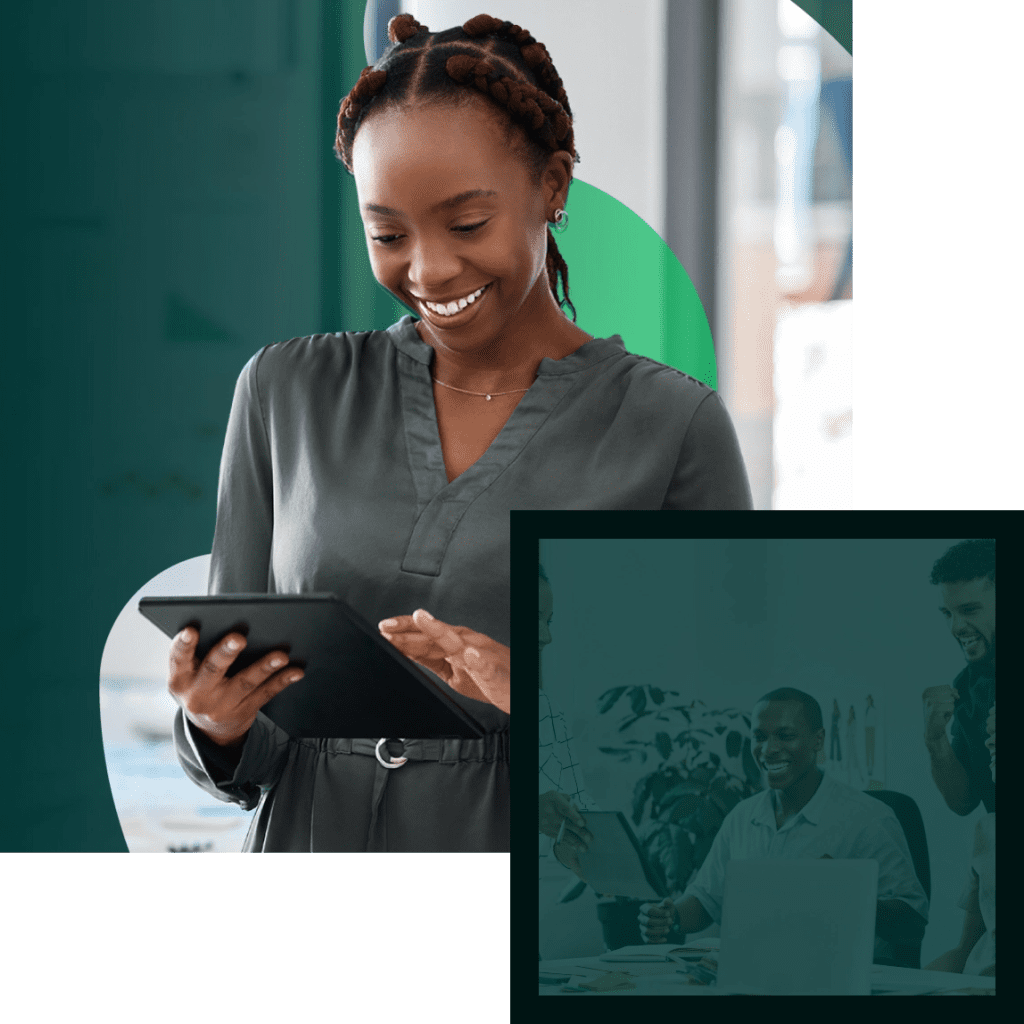 Unlock the Potential of LS Central
Experience the full potential of LS Central and elevate your retail management to new heights. Simplify your operations, optimise inventory management and elevate customer experiences with Braintree by Vox and LS Central. Reach out to us now to explore further and book a consultation with our team of experts.