Unlocking efficiency: Dynamics 365 transforms the supply chain landscape with precision.
Microsoft Dynamics 365 offers a robust set of capabilities and benefits for Supply Chain management. From real-time visibility and predictive analytics to streamlined collaboration and data-driven decision-making, it equips organisations with the tools needed to enhance efficiency, reduce costs, and meet customer demands effectively in today's dynamic business environment.
Capabilities and Benefits
Microsoft Dynamics 365 provides real-time visibility across the entire supply chain. This capability allows businesses to track inventory levels, monitor production progress, and access accurate data on demand fluctuations. With this insight, organisations can make informed decisions, reduce excess inventory, and respond swiftly to changing market conditions.
Dynamics 365 harnesses the power of predictive analytics to anticipate demand patterns, potential disruptions, and inventory needs. By analising historical data and market trends, it helps organisations optimise inventory levels, reduce carrying costs, and enhance supply chain efficiency.
Streamlined Collaboration
The platform facilitates seamless collaboration with suppliers, customers, and internal teams. With unified communication channels, document sharing, and workflow automation, Dynamics 365 improves coordination across the supply chain. This results in faster response times, reduced errors, and enhanced overall productivity.
Dynamics 365 optimises inventory management by automating reorder points, safety stock calculations, and replenishment processes. This ensures that organisations maintain optimal stock levels, reducing carrying costs while preventing stockouts and overstock situations.
Efficient Order Fulfilment
Through order management and fulfilment features, Dynamics 365 streamlines the entire order-to-cash process. This results in faster order processing, accurate order tracking, and improved customer satisfaction. Businesses can meet customer expectations more effectively, leading to increased loyalty and repeat business.
Data-driven Decision Making
Microsoft Dynamics 365 empowers supply chain professionals with data-driven insights and analytics. By providing customisable dashboards and reports, it enables users to monitor key performance indicators, identify bottlenecks, and make informed decisions. This capability promotes continuous improvement and optimisation within the supply chain.
Microsoft Dynamics 365 addresses various challenges in the Supply Chain industry.
Related Insights and Articles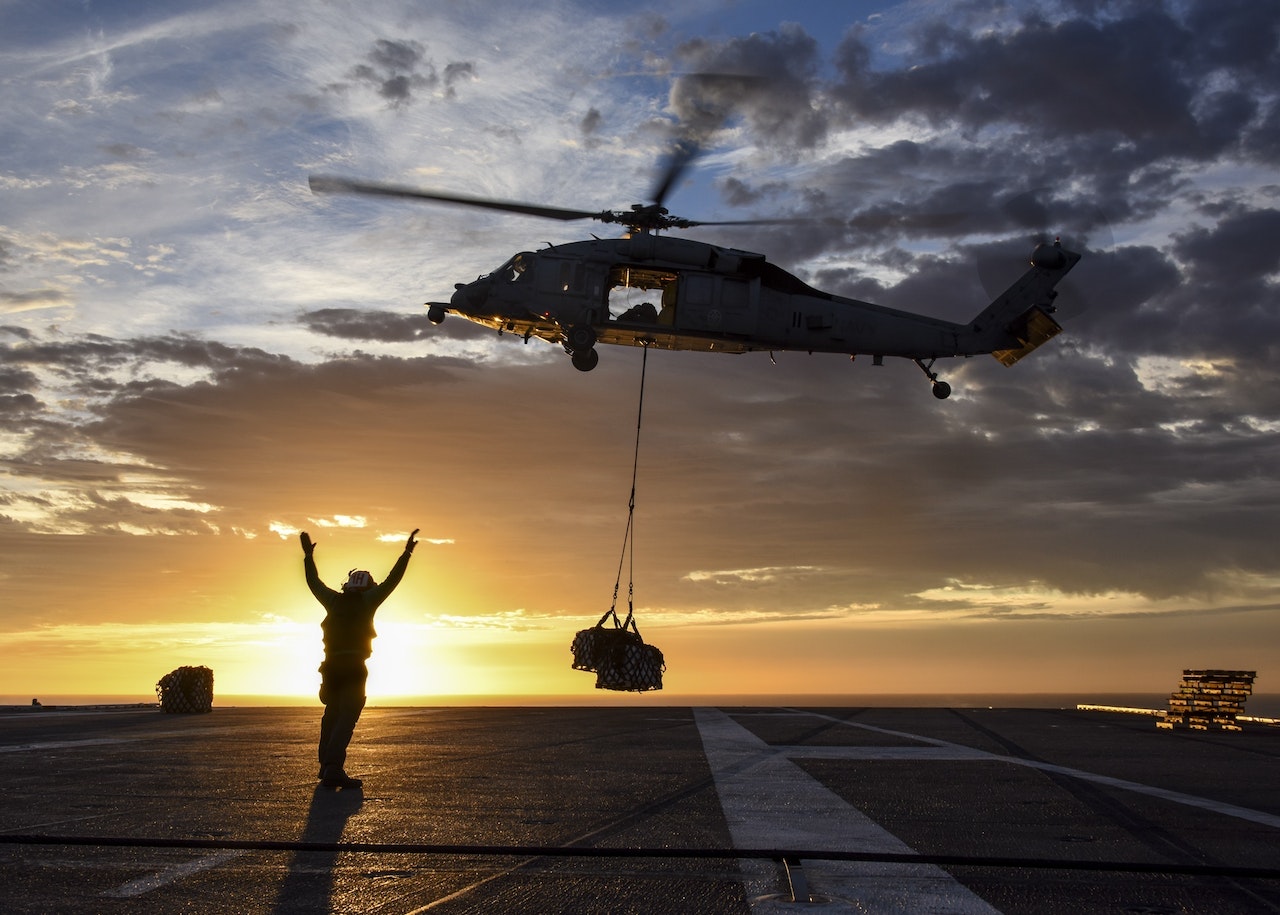 In the complex web of global trade, businesses are perpetually on the hunt for ways…