Why Consider Azure Hybrid Cloud and Infrastructure​
A top choice for businesses across the world with its powerful hybrid cloud and infrastructure, Azure allows for the sharing of data and applications, providing greater flexibility for your IT department to deploy resources. With a Hybrid Cloud, you can leverage your existing on-premises technology investments to their fullest potential, address low latency and edge workloads, and enhance your resilience and business continuity capabilities.
Here's a brief overview of why you should
consider Azure Hybrid Cloud and Infrastructure​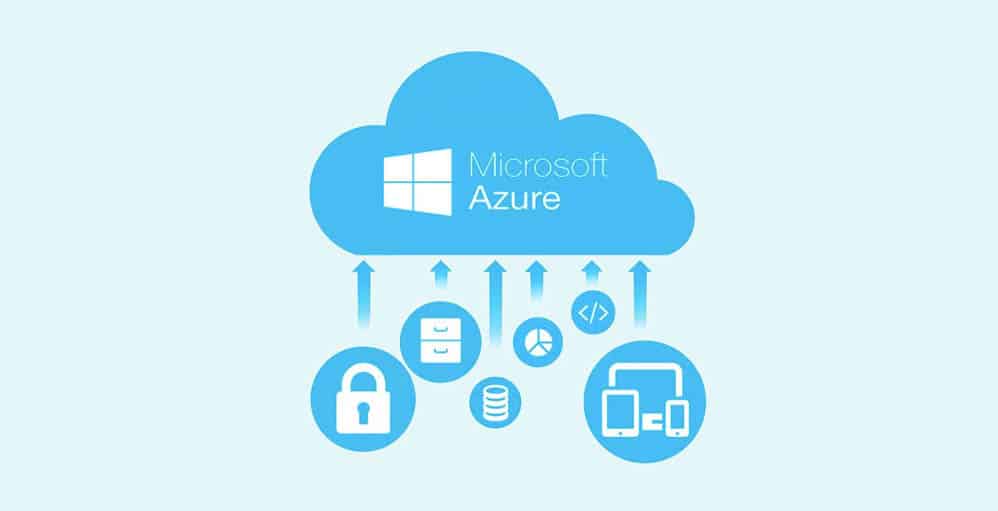 By leveraging the power of the cloud, your business can enjoy the benefits of scalability, agility and cost-effectiveness while retaining control over your sensitive data. With Microsoft Azure, you can unlock these advantages and drive innovation from anywhere, thanks to its adaptable and flexible design. Azure's cloud infrastructure has aided countless organisations worldwide in bringing innovative solutions to life and it stands ready to help your business tackle today's challenges and shape a brighter future.