Why Consider Azure Backup and Disaster Recovery
Microsoft Azure Backup and Disaster Recovery solution offers CTOs, CIOs and IT Managers a streamlined and efficient way to protect their business services. With its cloud-native architecture, it ensures high availability and resilience, enabling timely recovery from service disruptions, data corruption, or accidental deletion. This simple yet powerful solution that empowers business leaders to confidently safeguard their data and swiftly restore critical services in a coordinated manner.
Here's a brief overview of why you should
consider Azure Backup and Disaster Recovery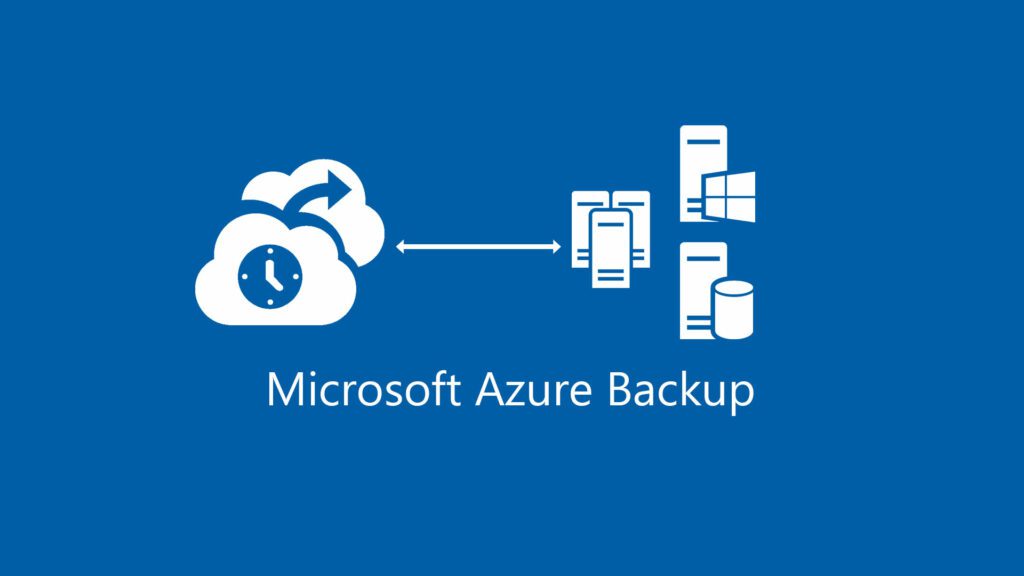 Cloud-based backup and disaster recovery solutions on Microsoft Azure offer cost-effective data protection, scalability and accessibility. They automate backups, ensuring data integrity and swift recovery, making them vital for safeguarding businesses from data loss due to system failures, cyber threats, or natural disasters.