ERP is an acronym that stands for Enterprise Resource Planning. It's a business process management software that manages and integrates a company's financials, supply chain, operations, reporting, manufacturing, and human resource activities. This allows you to operate collaboratively, opposed to independently. To help your business move forward, our consultants are here to provide excellent assistance with anything from comparing different services to launching a strong foundational ERP solution. Our application services include project planning, business analysis, development needs, training, support, and deployment.
Three signs that indicate you need ERP
If you're struggling with your legacy system, an application service is destined for your future. When you're ready to take your business to the next level, Braintree is here to help you along the way.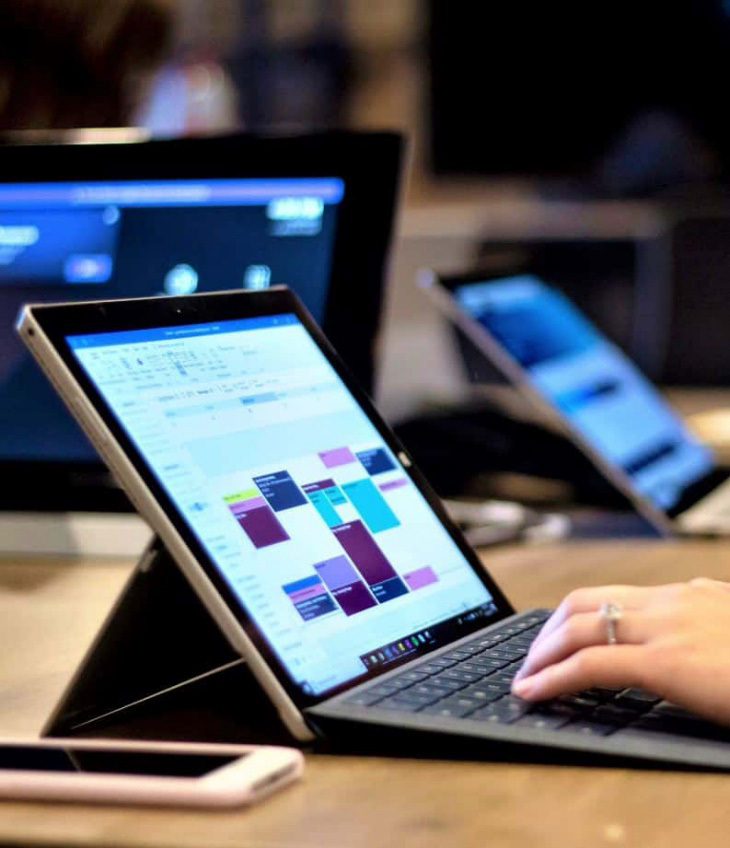 Selecting The Right Solution
Prior to reaching any conclusions, take the time to explore various ERP solutions. The initial phase involves conducting a comprehensive business analysis of your company. You should assess your company's strengths and weaknesses, establish your objectives and desired ERP outcomes, evaluate compatibility with your existing systems, and establish a budget. These are essential questions to address when embarking on this journey.Partnering with Braintree allows us to assess your business's current state and guide it towards its desired destination. If you find yourself uncertain about the ERP solution that best suits your business, don't hesitate to reach out to us today!
Accelerate business growth with Dynamics 365, the next generation of ERP & CRM applications.
Customers with Dynamic 365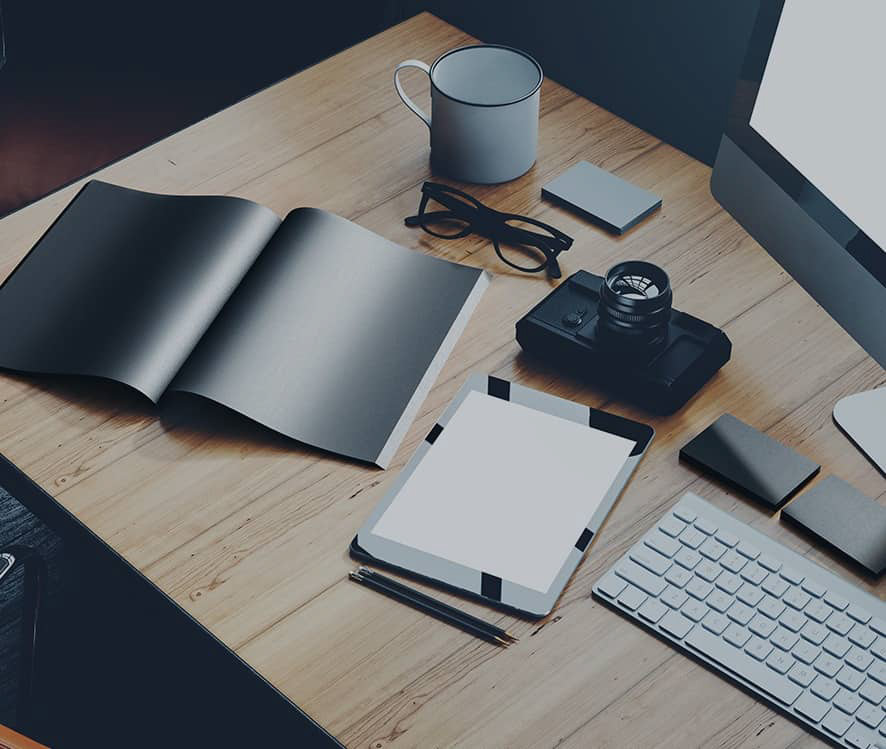 What Differentiates Dynamics 365?
Harmonise your data. Unlock predictive insights. Attain remarkable outcomes.
Microsoft Dynamics 365 offers unmatched flexibility, scalability, workflow automation, and more, setting it apart from conventional ERP systems.
Dynamics 365 presents a user-friendly interface complete with pre-configured templates, integrated setup wizards, and seamless Office 365 integration. This minimizes training overhead, accelerates adoption, and lets you start reaping the rewards right away.
Microsoft provides a comprehensive business ecosystem encompassing infrastructure, platform, and applications, including Office 365, Azure, Dynamics 365, and an ERP heritage trusted by over 200,000 satisfied customers.
Which Microsoft D365 System is optimal for me?
Microsoft Dynamics 365 for Finance & Operations
We provide comprehensive global financials and operations ERP services designed to unify your business and empower individuals to make swift, well-informed decisions. Dynamic Consultants Group is your partner in helping your business swiftly adapt to evolving market demands and accelerate its growth.
Microsoft Dynamics 365 for Business Central
Braintree can assist your business in expanding and becoming better equipped to seize opportunities. Through an easily adaptable Enterprise Resource Planning (ERP) solution, small and medium-sized enterprises can automate and integrate their sales, procurement, operations, accounting, and inventory management processes.
How can Braintree improve your business?